About Us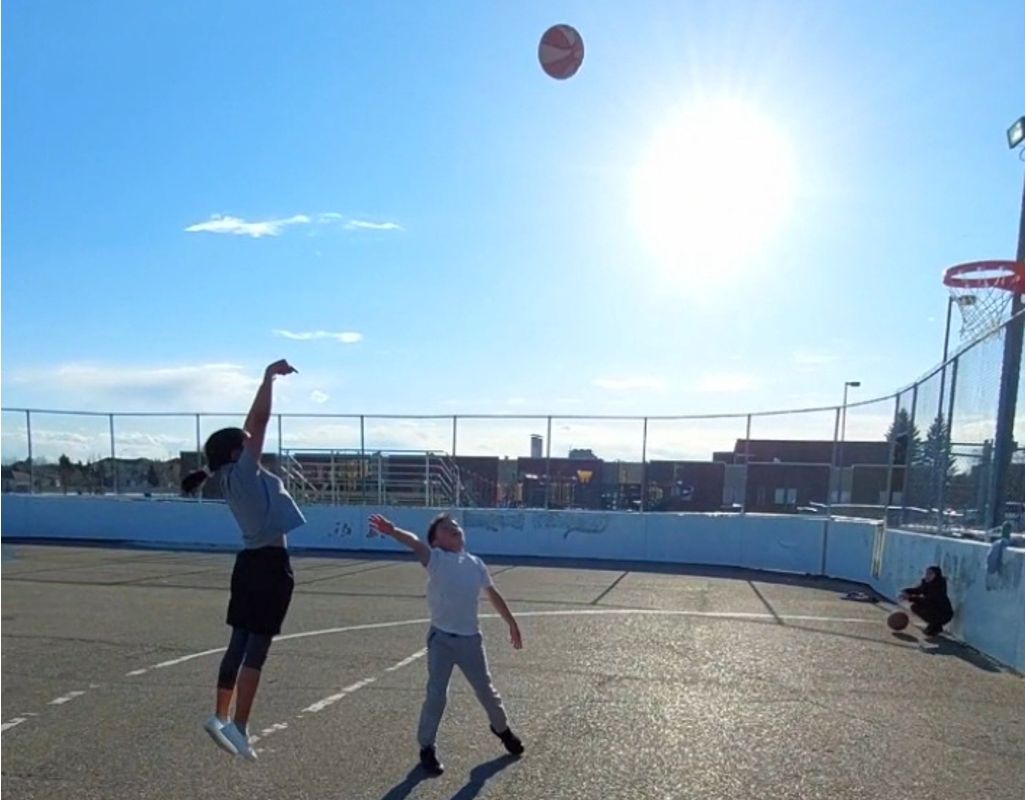 Volunteerism and the Society
Far East Basketball is a non-profit organization, it was founded in March 2020 by a group of volunteer parents who are committed to serving the youth in the community through sports of basketball. The Group was formed because we experienced what other parents do, which their children are left in sports of basketball because of its accessibility and cost.
Our Goal

Lower the cost associated.
Promote the value of sportsmanship,teamwork and respect to each other.
Boost the athlete confidence needed, either inside or outside of basketball court.
Elevate their game and work ethics through different challenging skills training.
Far East Basketball is committed to giving back all to the community by taking care of the youth by promoting the importance of society and physical activity through fun, friendly games, and practices.
Pricing
To avoid mismatch of teams we will select players according to Player Information. Once selected you will receive an email from us inviting you to completely register your player and pay the corresponding fee.
Fall Season
$320180
September 11 to November 13
Include In-House League
10 Practices
9 Elimination Games
1 Playoff game
3 Final games for top 2 teams
Jersey and ABA Insurance included
Winter League 2023
$125
January 16 to March 10
Include In-House League
8 Practices
8 Elimination Games
1 Playoff game
3 Final games for top 2 teams
Winter T-Shirt included
Spring Season
$320180
March 20 to June 23
Include In-House League
10 Practices
9 Elimination Games
1 Playoff game
Best of 3 Final games for top 2 teams
Jersey included
Payment plan available
Apply for Support
Families who are in need of support are encouraged to apply with
Photo Gallery
2023 Players and Volunteers
Frequently Asked Questions
Contact Us
Location:
933 Erin Woods Dr SE,
Calgary, AB T2B2x1
Email:
fareastbtl@nucleus.com